…already taking the fast food industry by storm
German Doner Kebab (GDK) presents the perfect solution to the gap in the market between fast food kebabs and gourmet restaurant kebabs.

Customers can dine in to enjoy our kebabs and experience a healthier and nutritionally balanced approach to traditional kebabs, but which taste every bit as good.
Initially launched in Dubai in 2013 as a franchise, GDK soon had multiple locations opened in the UAE thanks to its appealing franchise model. We now operate in UAE (Abu Dhabi, Dubai, Sharjah), Bahrain, Oman, Sweden, Egypt and now the UK.  Interest in the brand continues to grow across Europe and America.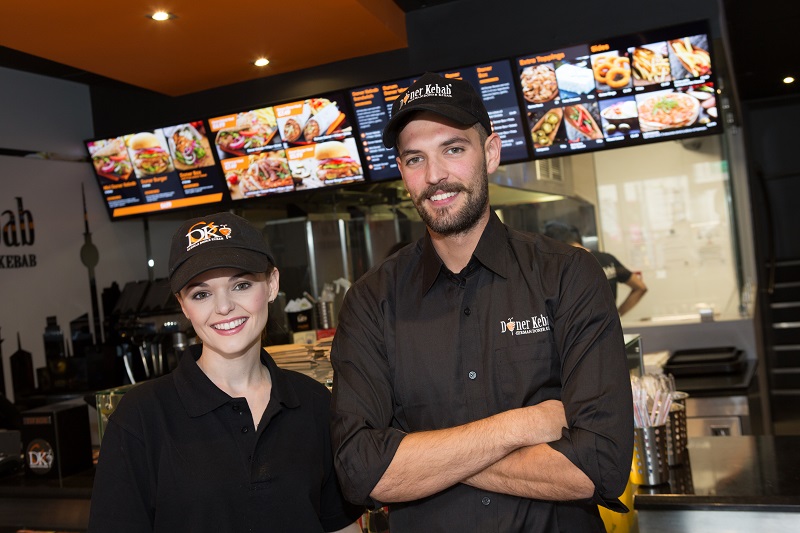 Our mission is to be recognised as one of the top fast casual food brands in the world and unquestionably, to be the No.1 for kebabs.
German Doner Kebab came to the UK in 2016 and has grown rapidly to 38 restaurants due to the many experienced multi-site franchisees already on board with us and the hugely experienced management team behind the brand.